Strangers' Restaurant
UPDATE: CURRENTLY CLOSED
Now accepting bookings from Monday 7 September 2020 onwards.
Strangers' Restaurant is open on Monday to Friday from 12 pm to 3 pm on days when the Parliament is not sitting.
To view the Parliament sitting days, please visit the NSW Parliament Sitting Day Calendar.
Strangers' Restaurant provides a rare opportunity for the public to experience fine dining at NSW Parliament, the exceptional dishes on the menu are designed to showcase a wide variety of seasonal New South Wales produce.
To purchase Restaurant Gift Vouchers, please click here.
For information on accessibility access​ at NSW Parliament, please click here.
  View the menu      
View the wine list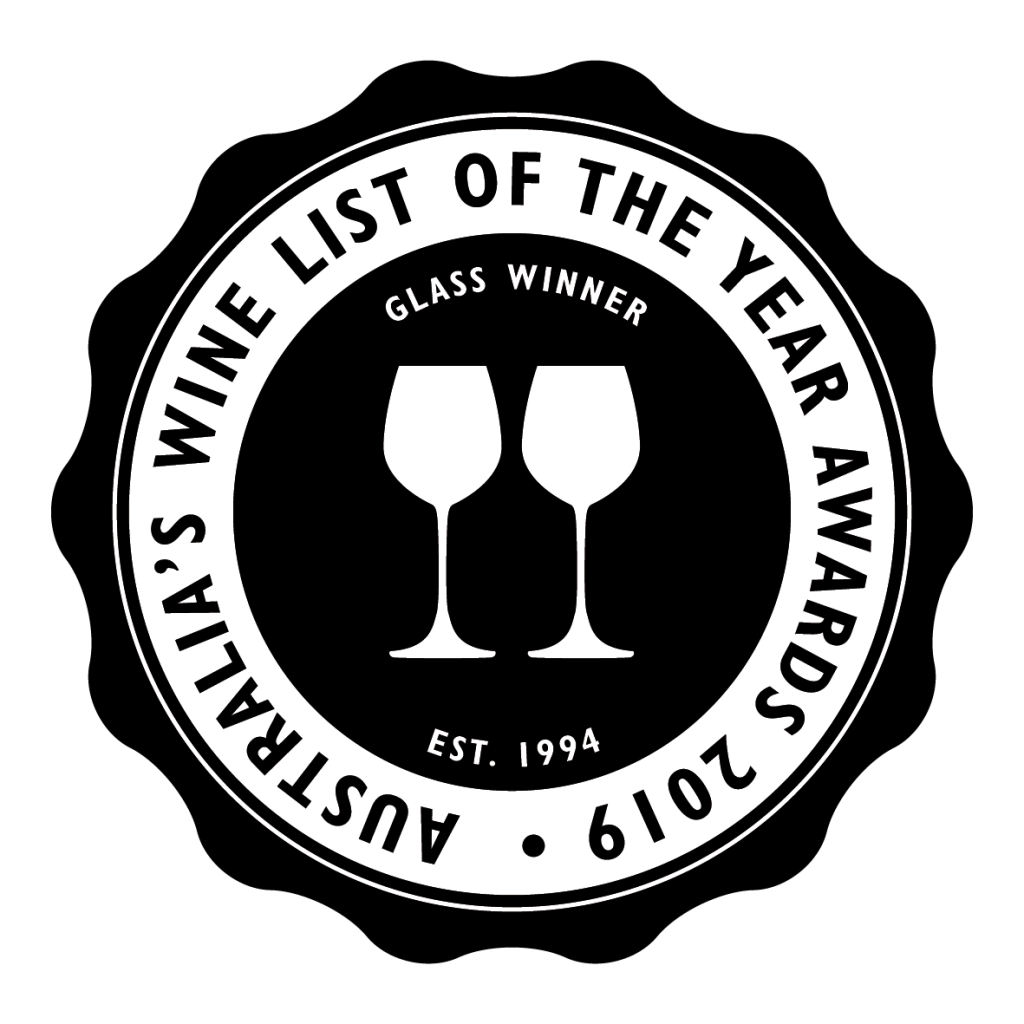 To view testimonials, please click here.
Click [ ] to enlarge
 Did you know? 

The Strangers' Restaurant was originally designed as a meeting place where members of Parliament would entertain their guests, including visiting dignitaries, consulate representatives and members of the Royal family. Historically, these guests were referred to as 'strangers', thus creating the saying 'where strangers become friends'.

Today, we invite you and your guests to continue this tradition and make new friends.

"There are no strangers here; Only friends you haven't yet met".
William Butler Yeats – Irish poet