PARLIAMENTARY CATERING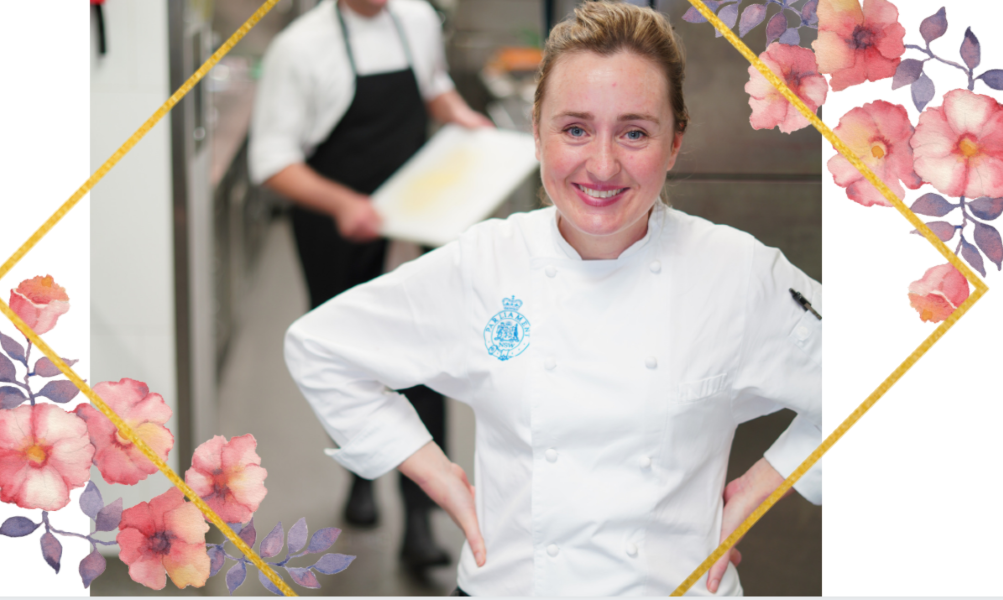 Executive Chef, Vanessa Harcourt and her talented culinary team bring a wealth of experience to Parliament House.  The freshly prepared menus showcase modern Australian cuisines and feature a wide variety of seasonal produce sourced from throughout regional & rural New South Wales. Amongst the many local delicacies on the menus include Central Coast figs and finger limes, Clarence River prawns, tasty Leppington burrata and freshly shucked oysters from Batemans Bay. Read more in Spice News Leader Forum – February 2018 Issue
Testimonials
Customer feedback is independently provided by Resdiary (a global online reservation reservation platform).
The Industry benchmark for excellent is 4 / 5, the venue target is 4.5 / 5. The current average score for Strangers' Restaurant is 4.8 / 5.
The ratings are based on: Food & Drink, Atmosphere, Service and Value for Money.
Feedback is provided by those who have dined at the restaurant. A survey email is sent one day after a guest has dined at the venue.
Rating: 
Strangers' Restaurant is open on Monday to Friday from 12:00 pm to 3:00 pm. Bookings are essential.
Book Now