Public Cafe at Parliament House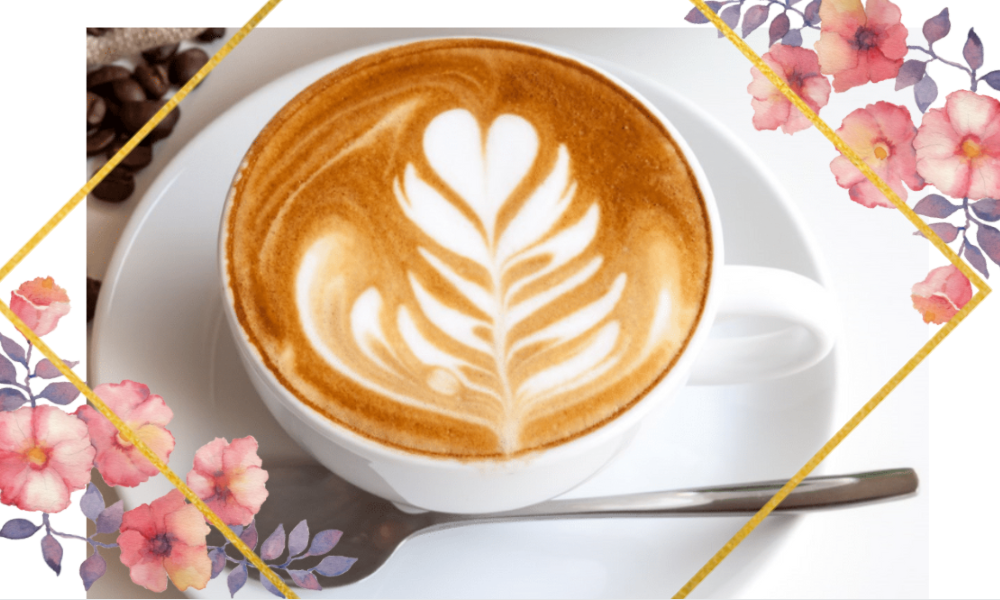 Public Cafe | Monday to Friday | 9:30 am to 4 pm
The Public Cafe located just off the Parliament's central Fountain Court is an ideal place to enjoy a coffee or light meal whilst exploring the wonders of Parliament House.  Visitors to the building have the rare opportunity to experience key moments in the history of Australian politics whilst exploring the magnificent collection of historic artefacts, priceless art and precious antiques.
The range of items include handmade delicacies such as cakes, pastries, gourmet sandwiches, ham & cheese croissants and scones with cream &  jam. Hot items are available between 11:30 am to 2:15 pm.
Gift Shop
The Parliament Gift Shop is also located within the Public Café and provides the opportunity to purchase a quality gift and memento of your experience to take home.
Bookings are not required for the Cafe.
Seniors Card
A 10% discount is available on food and beverage items purchased from the Public Cafe. A valid Australian Senior Card must be presented at the time of ordering. Not valid for the gift shop.
For information on accessibility access​ at Parliament House, please
click here.