Christmas in July Lunch at Parliament House
Christmas in July themed lunch
Strangers' Restaurant
Monday to Thursday | 12 pm to 3pm | 4th to 28th July 2022
Strangers' Restaurant annual Christmas in July themed lunch returns for 2022.
Available from Monday to Thursday from 12:00 pm to 3:00 pm, with the last seating at 1:30 pm, this beautiful 3 course lunch adds a touch of Christmas to the menu for the month of July.
Strangers' Restaurant overlooking the beautiful Domain, provides a rare opportunity for the public to experience fine dining at New South Wales Parliament House.
The very talented and passionate culinary team, have designed a Christmas themed menu that showcases the wonderful delicacies of rural and regional New South Wales. The hand selected wines are designed to highlight a wide variety of award winning and unique wineries from across the state. The Restaurant proudly supports local farmers who practice ethical and sustainable farming methods.
The a la carte menu and 3 course lunch special is available on Monday to Thursday, whilst High Tea is held every Friday.
Bookings are essential
Book Now
Three Course Lunch
$78.00 per person
Includes one entrée, main and dessert, followed by tea & coffee
Three Course Lunch with Matching Wines
$108.00 per person
Includes one matched wine per a course, followed by tea & coffee
Groups
The maximum number for group bookings in the restaurant is 20 people. Minimum numbers for a booking is 2, maximum numbers for a group is 20 people. The Group organiser can settle the bill for the package on the day or pre-purchase a gift voucher to cover the cost of the package. Each table will be responsible for settling their own additional drinks that are ordered on the day.
For groups over 20 people private dining room are available, please refer to the function & events page above.
JULY MENU - 3 Course Lunch $78 pp
Ocean trout rillettes, cornichons, caper berries and toasted sourdough
Four Large Pacific Oysters with sashimi scallops in Hogwash dressing
Cranberry and goats cheese tart, rocket, beetroot, and candied walnuts
Confit duck leg, roasted garlic mash, fried Brussel sprouts & cherry glaze (GF)
Lamb rump, roasted baby carrots, spiced eggplant puree, pomegranate & minted jus (GF)
Cauliflower beignet, pea puree, zucchini flower & radish salad, caramelised onion Romesco sauce (VG)
Christmas trifle, pudding, brandy, custard, cherry jelly, clotted cream & almonds
Blackberry and ginger steamed pudding, vanilla & cardamom Ice cream
Bailey's panna cotta, pecan meringue, caramel sauce
Wine Menu
To view the wine list, click on the icon below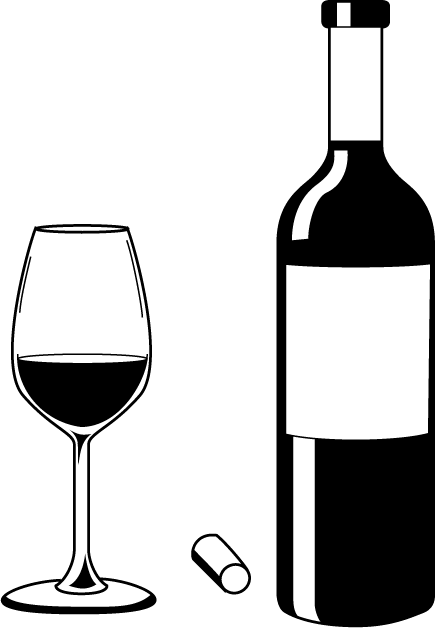 Book Now