Tuesday 5th November 2019
12:30 pm Doors Open
1:00 pm Lunch Served
3:00 pm Main Race
3:45 pm Bar Closes
4:00 pm Event Concludes
Melbourne Cup Extravaganza Menu
The Melbourne Cup themed lunch is served to your table on high tea stands.
Savoury
Chicken liver pate served on a crouton
Melon & prosciutto with balsamic glaze (gf)
Peking duck pancake wrapped with a chive
Seafood
Lobster on a brioche slider
NSW rock oyster (GF)
Skewered Panko crumbed prawns with a spicy aioli
Smoked salmon on a blinis
Sashimi king fish with a coconut lime dressing (GF)
Desserts
Strawberries, cream & honey almonds (GF)
Lemon meringue pies (GF)
Ice-cream pops (GF)
Chocolate opera cake
Chocolate cups filled with chocolate mousse (GF)
Packages
Melbourne Cup Ticket Price
$95 per person
Group Ticket Price
$85 per person
Groups of 10 or more 
No additional booking fees apply
V = Vegetarian, GF = Gluten free, DF = Dairy free
Our menu contains allergens and is prepared in a kitchen that handles nuts, shellfish, gluten.
Whilst all reasonable efforts are taken to accommodate guest dietary needs, we cannot guarantee that our food will be allergen free.
Please advise of dietary requirements at the time of booking
Bar
The Bar is open from 12:30 pm to 3:45 pm
A selection of wines, spirits, cocktails and soft drinks are available.
Cash, credit card and EFTPOS services are available for your convenience.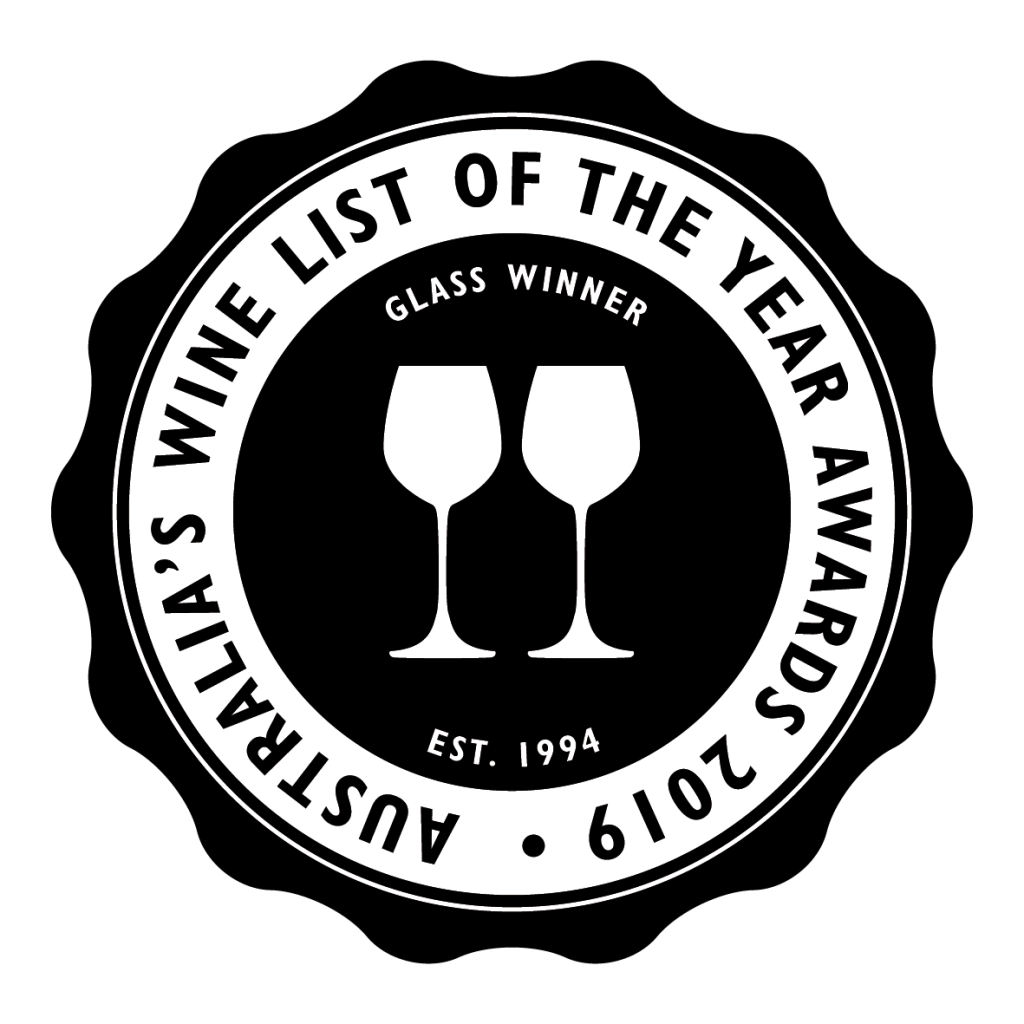 View the wine list
Gift Shop
The Gift Shop is open from 9:30 am to 4:30 pm
Images shown below are for illustration purposes only, actual items may vary.