Next available, Friday 3rd February 2023
HIGH TEA AT PARLIAMENT HOUSE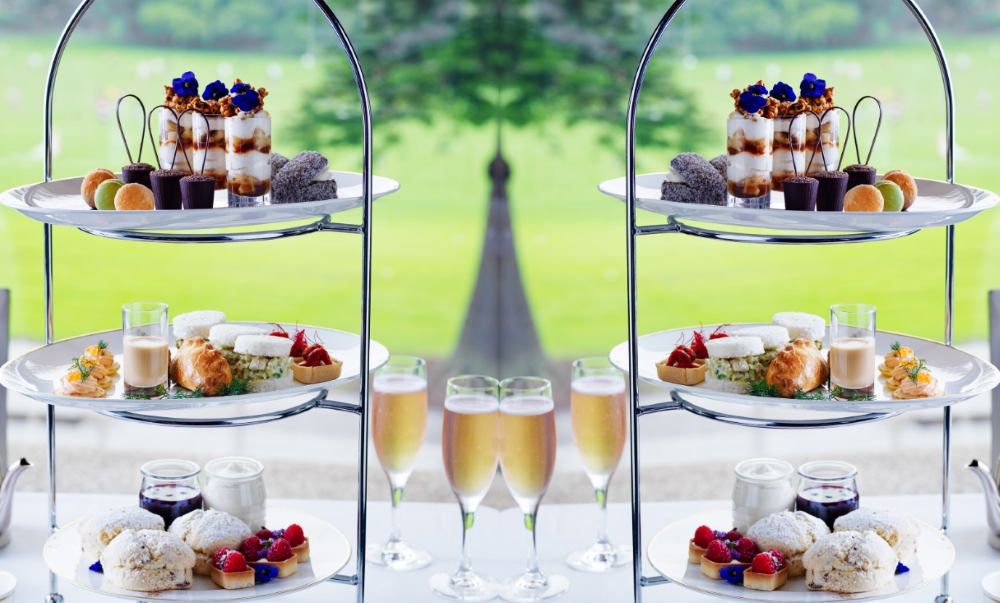 High Tea
Every Friday | 12 pm to 3 pm
Strangers' Restaurant overlooking the beautiful Domain, provides a rare opportunity for the public to experience Traditional High Tea at New South Wales Parliament House. Available on Friday from 12pm to 2pm with the last booking at 1:45pm.
Served on the Parliamentary Crested Wedgwood plates, this unique high tea experience includes a wonderful selection of sweet & savoury items and a large selection of traditional & herbal teas.
Bookings are essential
Book Now
High Tea Packages for 2023
Traditional High Tea
$65.00 per person
Sparkling High Tea
$75.00 per person
Includes a glass of Sparkling Wine on arrival
Sparkling Rosé High Tea
$80.00 per person
Includes a glass of Rosé Sparkling Wine on arrival
The menu rotates throughout the year to accommodate the seasonal change of local produce. Menus are usually available by the start of the month. July and December menus have a Christmas theme
Groups
The maximum number for group bookings in the restaurant is 20 people. Seating is either round tables of 6, or long tables of 8 or 10. The Group organiser can settle the bill for the package on the day or pre-purchase a gift voucher to cover the cost of the package. Each table will be responsible for settling their own additional drinks that are ordered on the day.
For groups over 20 people private dining room are available, please refer to the function & events page above.
Gift Voucher
Gift Vouchers are available for High Tea, to purchase a voucher, please visit our
online gift shop
..
Current Menu
Sweet
Scones with strawberry jam and whipped chantilly cream
Lemon meringue pie (GF)
Chocolate opera cake (GF)
Rhubarb frangipane tart
Canelé with caramel sauce
Savoury
Mini beef wellington with spinach puree
Blue cheese and asparagus vol au vent
Brioche slider with crab mayonnaise and lettuce
Coronation chicken finger sandwich
Pork pie with Australian blood lime & chilli marmalade
NSW Tea Selection
Earl Grey, English Breakfast, Green Tea, Chamomile, Te Chai
Peppermint, Lemongrass & Ginger, Blue Mountain Fruitalicious
Sweet Green, Green Rose, Sencha Green, Gorgeous Geisha
NSW Coffee Selection
Cappuccino, Mocha, Flat White, Café Latte, Macchiato,
Short Black, Long Black, Chai Latte
Wine Menu
To view the wine list, click on the icon below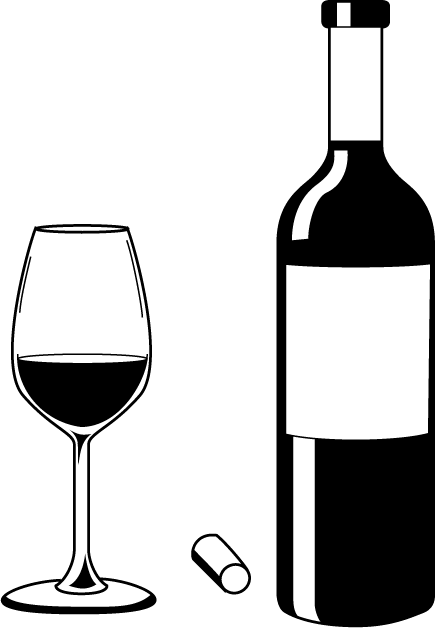 Book Now
To view testimonials

, please
click here.
Review from High Tea Society

, please
click here
.
Review from Best High Tea in Sydney

, please
click here
.
To purchase a Restaurant Gift Vouchers, please
click here.
For information on accessibility access​ at Parliament House, please
click here.
DINING WITH HISTORY
Visitors to the building have the rare opportunity to experience key moments in the history of Australian politics whilst exploring the magnificent collection of historic artefacts, priceless art and precious antiques.
For a complete experience of Parliament House, we highly recommend the free walking tours which are held on Monday and Friday. These tours allow you to witness where history is made. To book yourself in for a walk through time, please contact the Tour Desk on 02 9230 3444.
The tradition of High Tea began in the mid 1700's as an afternoon meal for working men and women. It was taken standing up or sitting on tall stools, thus the word 'high'. Gradually, High Tea became an important social event for ladies and gentlemen of society, rather than a meal for the working class. High Tea served a practical purpose, allowing society ladies and gentlemen the opportunity of a substantial meal before attending the theatre or playing cards. In 1754, John Montagu, the Fourth Earl of Sandwich, had the idea of placing meat and other fillings between two slices of bread, thus creating the first sandwich.
Historically, High Tea at Parliament House was a privilege reserved for members of Parliament to entertain visiting dignitaries, consulate representatives and members of the Royal family. These guests were referred to as 'strangers', thus creating the saying 'where strangers become friends'. Today Parliament House is open to all and we invite you to continue this tradition and make new friends.
"There are no strangers here; Only friends you haven't yet met". William Butler Yeats – poet
Dine and Discover NSW Vouchers
The vouchers cannot be redeemed at Strangers' Restaurant, for a full list of eligible businesses, please visit the NSW Dine and Discover website below.
The Strangers' Restaurant located within NSW Parliament House is managed and operated by the Parliamentary Catering Branch, of the Department of Parliamentary Services.
As a public agency funded by the NSW Government, Strangers' Restaurant has not participated in the Government's Dine and Discover program. The initiative is designed to principally support businesses who have been adversely impacted by the COVID-19 pandemic.
Available venues to use the vouchers
https://mybusiness.service.nsw.gov.au/dine-and-discover/business-finder