Three Course Lunch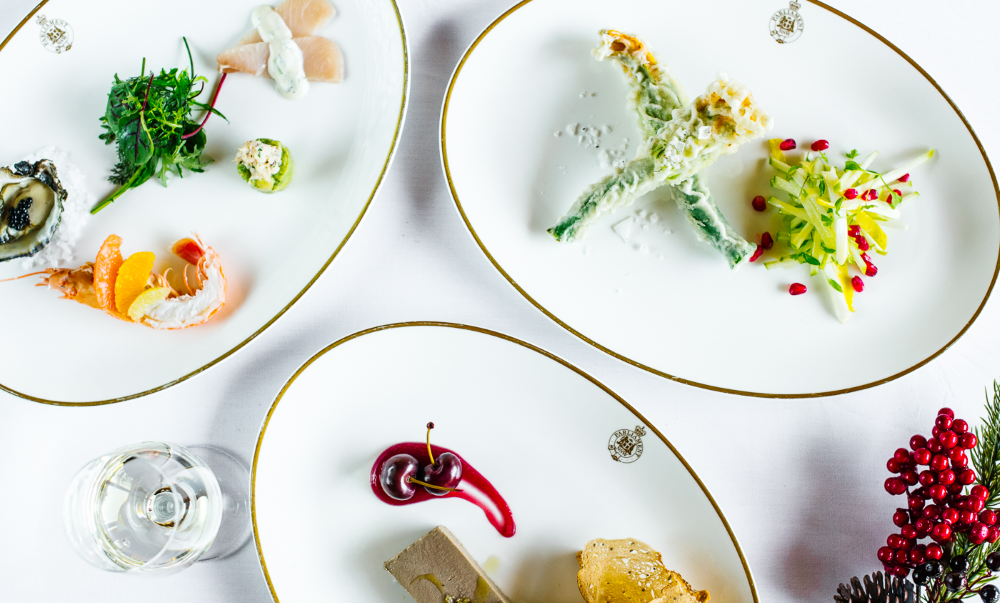 Three Course Lunch | Monday to Thursday| 12 pm to 3 pm
Enjoy a delicious 3 course lunch with optional matching wines in the beautiful Strangers' Restaurant located within Parliament House.
Executive Chef, Vanessa Harcourt and her very talented and passionate culinary team, have designed a seasonal menu that showcases the wonderful delicacies and unique regions of New South Wales. The Restaurant proudly supports local farmers who practice ethical and sustainable farming methods.
The Restaurant is open on Monday to Friday from 12:00 pm to 3:00 pm, with the last seating at 2:00 pm.
The menu rotates throughout the year to accommodate the seasonal change of local produce. Menus are usually available by the start of the month.
3 Course Set Lunch
$72.00 per person
Inclusions
A glass of sparkling on arrival, your selection of one entree, main and dessert, served with tea & coffee – Optional pairing wine
Available Monday to Thursday, from 12:00 pm to 2:00pm
Bookings are essential.
View the Menu
Accolades
Australian Wine List of the Year Awards 2020 by Gourmet Traveller Wine
The Independent Drink Journal – Gourmet Traveller Wine
RESTAURANT: Strangers' Restaurant at NSW Parliament, Sydney
RATING: 
CUISINE: Contemporary
WINE LIST: Lee Kwiez
WINES ON LIST: 59 (22 by the glass)
WINE PRICES: $ ($6 – 24 by the glass)
We expect no less than a 100% NSW-strong wine list in the dining room at the NSW Parliament, and that's what we have here. The state focus (which takes in the ACT) covers major and emerging regions, from the Hunter Valley, Mudgee and Orange to Yass Valley, Lake George and Hilltops. Choice of pour from glass to carafe and bottle opens up the options, as does the use of Coravin to discover icon wines such as Lake's Folly Chardonnay and Usher Tinkler Reserve Shiraz. Prices are super attractive.
Restaurant Reviews by Resdiary  4.8 / 5 

To purchase a Restaurant Gift Voucher, please
click here.
For information on accessibility access​ at NSW Parliament House, please
click here.
Dining with history
Dine with history at Strangers' Restaurant – a place where Members of Parliament meet and greet their guests.
Historically, guests to Parliament, which may include visiting dignitaries, consulate representatives or even members of the Royal family were referred to as 'strangers', thus the restaurant became known as the place 'where strangers become friends'.
Today, we invite you and your guests to continue this tradition.
"There are no strangers here, only friends you haven't yet met".
William Butler Yeats – poet